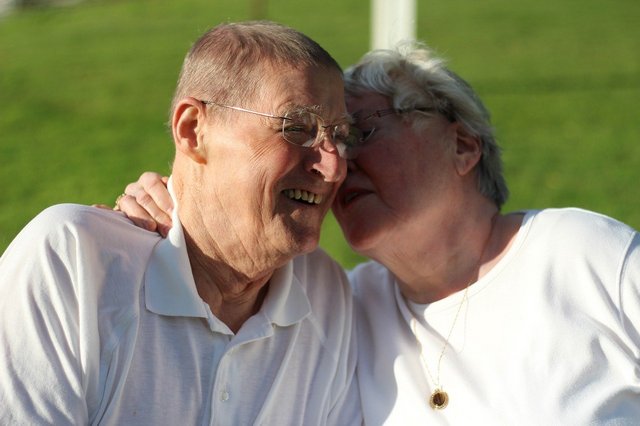 Tellico Hearing Solutions was created to help you discover if a hearing device may help you to hear better. We use the latest technology that allows us to perform complete testing either in our office or in your home, whichever is more convenient and comfortable for you. We will provide you with a thorough testing of your current hearing and, if appropriate for you, we will fit you with the best hearing aid for YOUR budget and hearing situation. We can also provide assistive listening devices for use with your tv, phone or audio equipment. We also have devices to make your everyday living easier.
Ask us about "Flex:Trial" – a real-world assessment with hearing aids to let you experience improved hearing at home, work and everywhere in between before you buy. The Flex-Trial hearing aids keep track and analyze the different types of environments you spend time in. These insights will help both us and you understand the way you listen and find the perfect solution for you.
More and more studies are confirming that impaired memory, balance issues and dementia may be linked to untreated hearing loss. These studies further suggest that hearing aid use may reduce the onset, or even reverse some of these disorders. All studies have been done with properly selected, professionally fit and programmed aids, with clients carefully guided through acclimation to amplification via consultation and reprogramming – all by a trained professional.
If your current older hearing aids are making everything too noisy, we'll show you how modern hearing aids will improve the quality of your life. Maybe it's time to upgrade. Modern hearing aids are more energy efficient and have rechargeable batteries. Many modern hearing aids come with Bluetooth capabilities. Obsolete analog devices don't have that awesome feature. Having Bluetooth built into your digital hearing aid means it's compatible with your smartphone, your computer, maybe even your television (unless it's 10 years old, too.)
We are located in Rarity Bay, Vonore, Tennessee serving Monroe, Loudon and Blount Counties – Vonore, Loudon, Madisonville, Sweetwater, Lenoir City, Maryville and neighboring towns. We are available evenings and weekends too!
A hearing test could change your life. Good hearing is essential for you to live your life to the fullest!
Call or email us today for your free hearing test!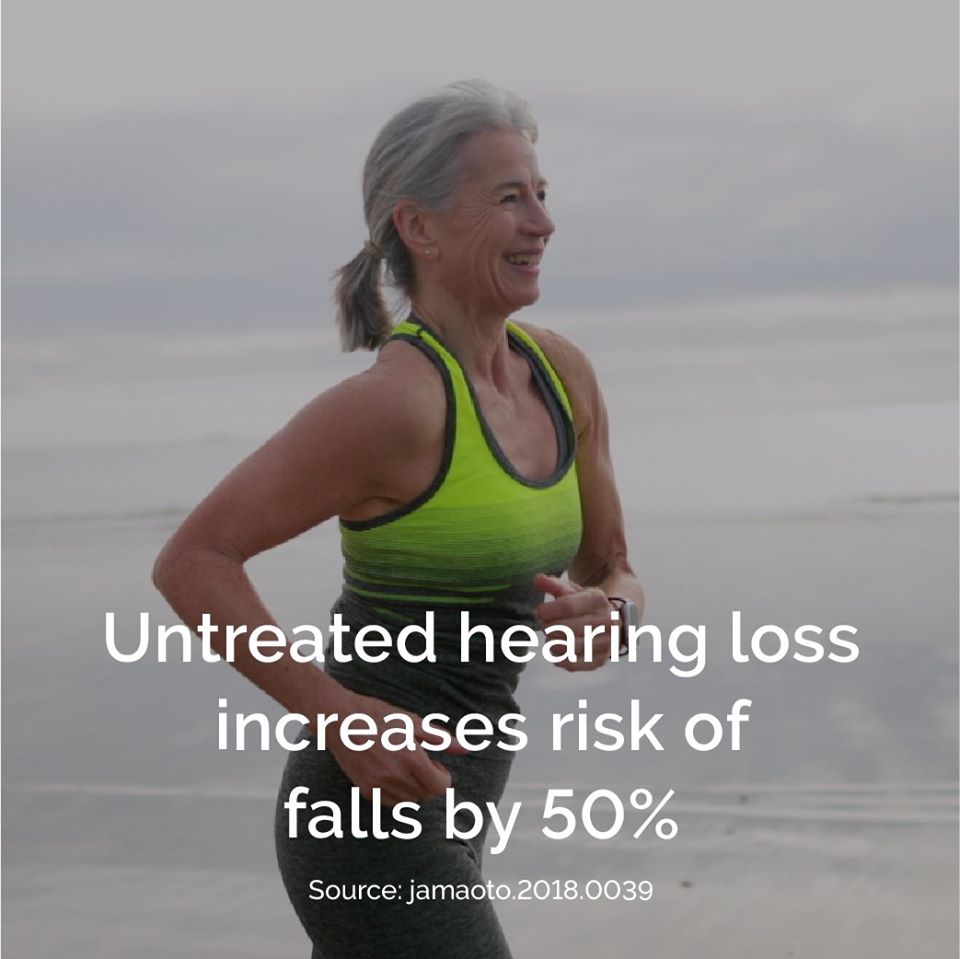 When was the last time you heard a Cardinal Sing? Enjoy the simple joys of nature once more with a quality hearing aid.